Don't Just visit
a place, come experience it
with us!
800+ Travellers & Counting
Upcoming experiential trips and events
Travel with us to explore the unexplored, of the world and of yourself.
A Goan New Year!
Dates: Dec 25th, 2022 - Jan 1st, 2023

Have your friends been cancelling your Goa plans for yearsss? Or were you the kid who's parents would not give permission for Goa? Hehe. Or are you simply in love with India's favourite beach town? Well, we are going to make you fall for Goa in every way, from offbeat hidden beaches to the vibrant life and letting loose with strangers turned friends, this is the vacay you've been waiting for!
Dates: December 16th - 18th


Has the day to day busy life been getting to you? Have your emotions been going unaddressed? Have you been seeking an escape where you can sink into the slow state of just being? Well then come along for our holistic retreat curated in the scenic hills of Bir.
We shall take you on a healing journey in this darling hamlet of Himachal Pradesh, combining activities that ease your senses and liberate your soul along with the quiet and soothing charm of Bir. Overlook the mighty Dhauladhar range as it watches you take this path for getting in touch with your emotions, your chakras and more while exploring the deep forests, monasteries and hikes of a backpacker's favourite mountain town.
Himachal's Soul - Bir & Dharamkot
Dates: November 24th - 27th

Are you in love? Aree not the louuu love but the love for mountains! The love that makes you beam at the sight of towering peaks, fluttering prayer flags, sunsets of countless colours and valleys that cascade. Well, winter is nearly here and you wouldn't be a mountain child without paying a visit to them. So, we're taking you to the favourite towns of backpackers, the soul of Himachal Pradesh - Dharamkot & Bir!
You can also book a private trip
Take a look at some pretty pictures captured in and around our premises.
Magnificent Meghalaya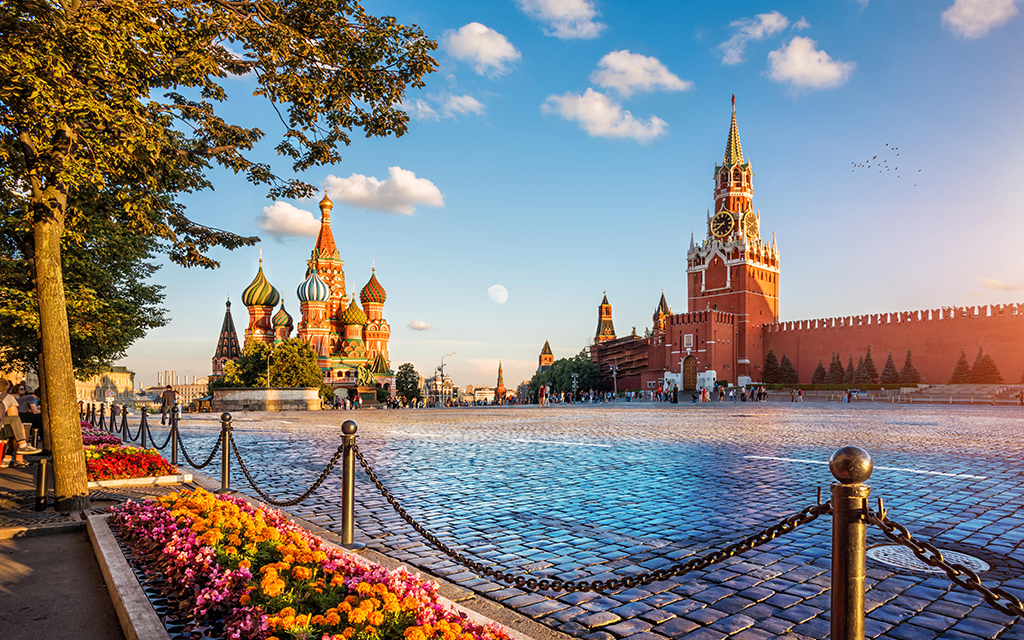 Russia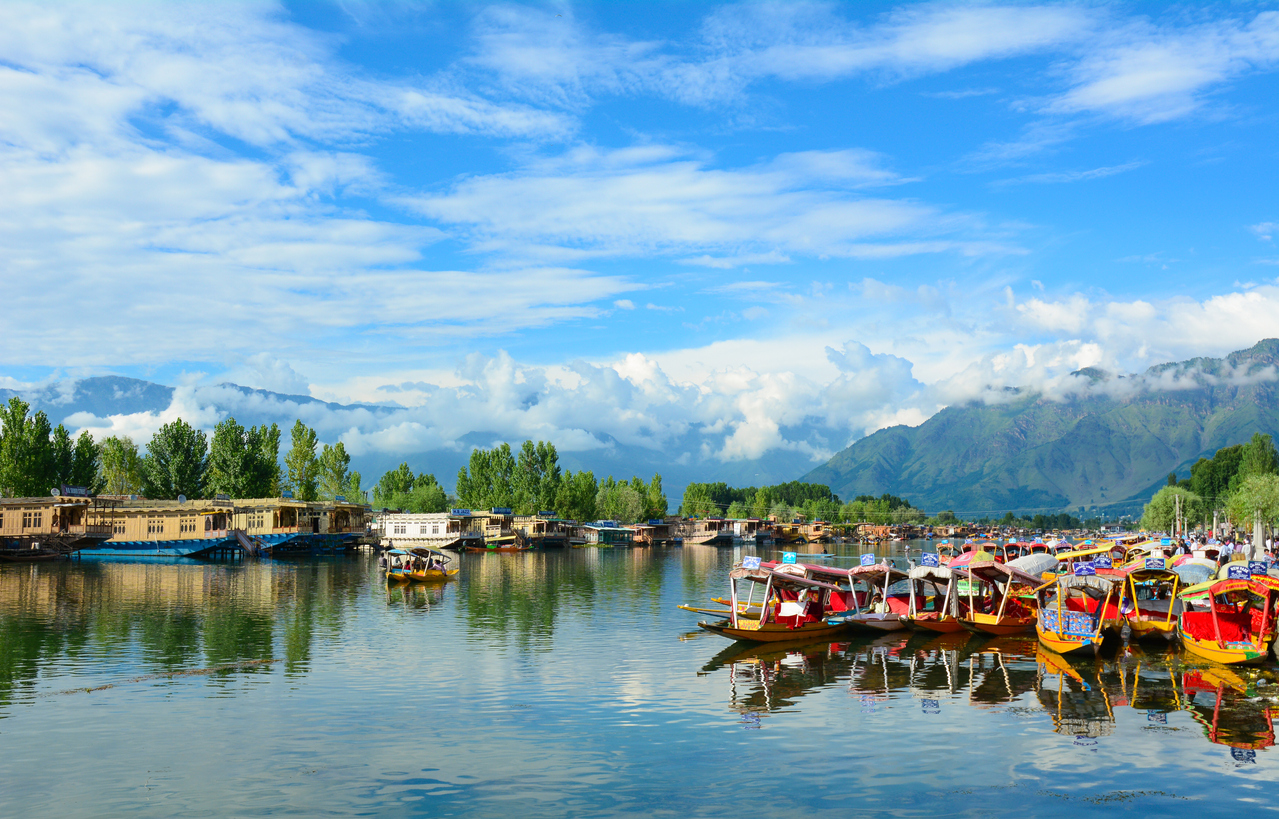 Kashmir
Wondering if you should travel with us?
They were too and once they joined us, here's what they had to say:
Plan an Unforgettable Experience in Mykonos Today!
We can help you fit your stay and experience within your allotted budget.
FREQUENTLY ASKED QUESTIONS
Most people come alone for my trips. About 25% of the people bring a friend or partner.Honestly It really doesn't matter. I have seen on all the batches I have lead. Most people really gel with everyone, even the ones who thought wouldn't gel up, surprise themselves always with the way they got comfortable with everyone.