Don't Just visit
a place, come experience it
with us!
850+ Travellers & Counting
Upcoming experiential trips and events
Travel with us to explore the unexplored, of the world and of yourself.
Dates: March 4th, 2023 - March 8th, 2023

Have you been eagerly waiting for a short and sweet getaway? Have the mountains been calling but you've been unable to go? Well, it's time to change that! This Holi long weekend we're whisking away to Himachal Pradesh's simply scenic valley of Tirthan. Home to a number of quaint villages, adventurous treks and bustling rivers - Tirthan has everything that you seek in a mountain escape.
Dates: Mar 24th - 26th


Has the day to day busy life been getting to you? Have your emotions been going unaddressed? Have you been seeking an escape where you can sink into the slow state of just being? Well then come along for our holistic retreat curated in the scenic hills of Bir.
We shall take you on a healing journey in this darling hamlet of Himachal Pradesh, combining activities that ease your senses and liberate your soul along with the quiet and soothing charm of Bir. Overlook the mighty Dhauladhar range as it watches you take this path for getting in touch with your emotions, your chakras and more while exploring the deep forests, monasteries and hikes of a backpacker's favourite mountain town.
Dates: April 7th - 15th


If you've been itching to scratch your need for an adrenaline rush, look no further because we're taking you to India's most adventurous destination, Meghalaya! This week is a dream for water babies as we're visiting not one but multiple waterfalls. From the popular Wei Sawdong, the offbeat Wei Sohphoh to even a secret waterfall (MM&Co. special)! That's not all, we'll be going caving amidst fossil formations that are millions of years old and even go ziplining across the oh so green valleys of this gorgeous state. For an absolute thrill, we'll also go canyoneering - the latest coolest adventure sport that involves trekking, rappelling, swimming and even cliff jumping twice in river streams! You'll be squealing like a happy child throughout.
Dates: Sep 2nd - 13th


What's a dream that all of us have? That one far off dream that we desire to make come true? A Euro trip! It's time to have your own Zindagi Na Milegi Dobara moment as we head to explore Spain and Portugal. From UNESCO recognized heritage sites, world famous beaches of Ibiza, global DJs, tapas tasting, epic night life, Disney style castles.... gosh, this trip is going to be a bucket list experience that we promise you will never everrr forget!
You can also book a private trip
Take a look at some pretty pictures captured in and around our premises.
Magnificent Meghalaya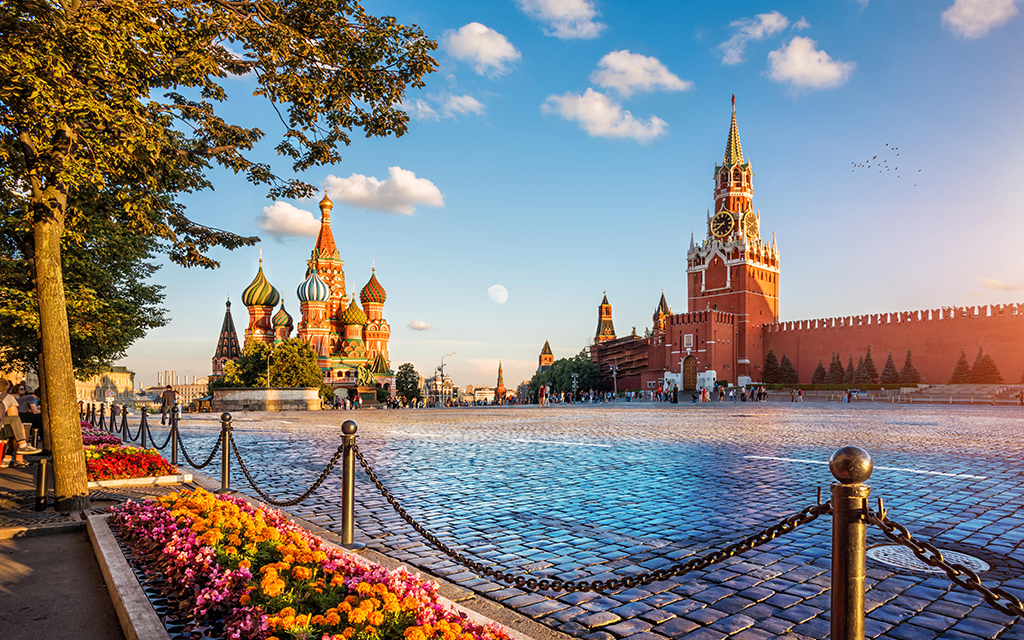 Russia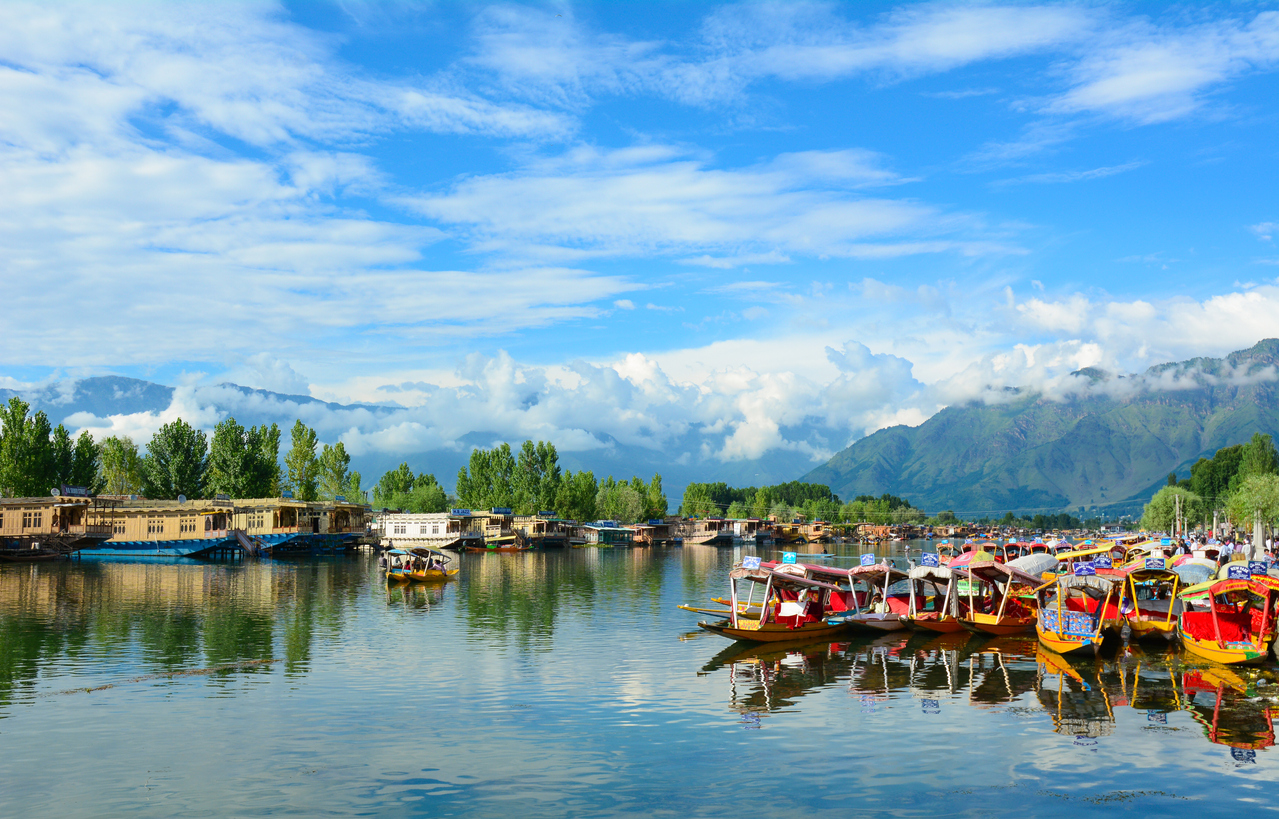 Kashmir
Wondering if you should travel with us?
They were too and once they joined us, here's what they had to say:
Plan an Unforgettable Experience in Mykonos Today!
We can help you fit your stay and experience within your allotted budget.
FREQUENTLY ASKED QUESTIONS
Most people come alone for my trips. About 25% of the people bring a friend or partner.Honestly It really doesn't matter. I have seen on all the batches I have lead. Most people really gel with everyone, even the ones who thought wouldn't gel up, surprise themselves always with the way they got comfortable with everyone.