Don't Just visit
a place, come experience it
with us!
700+ Travellers & Counting
Upcoming experiential trips and events
Travel with us to explore the unexplored, of the world and of yourself.
Migrant Musings & Co.'s Maddd Game Night!
Dates: 9th July

What are your weekend plans, Delhi people? Lazy binge watching or pubbing? We're here to give your boring weekends a fun spin! Meet a whole new bunch of people and play games such as Two Truths One Line, Relay Pictionary and more. Laugh, converse, enjoy, it's a maddd game night!
Sojourn In Spiti
Dates: August 13th - 21st

Some places are carved out of Mother Nature's vivid imagination and Spiti is just that. With centuries old monasteries calming our senses, the world's highest post office and highest motorable village teasing our curiosity, secret waterfalls making our inner child gush and the magnificent Chandrataal Lake capturing our hearts, Spiti is a destination like no other.
Beach Bumming In Bali
Dates: September 3rd - 11th

If your idea of a vacation is sand on your skin and swims in some of the bluest waters, then you're at the right place. This trip is packed with adventure and tranquility, with partying yet serenity, so, come explore the beaches, waterfalls, temples, food and island life of Bali, my dear beach babies!
You can also book a private trip
Take a look at some pretty pictures captured in and around our premises.
Magnificent Meghalaya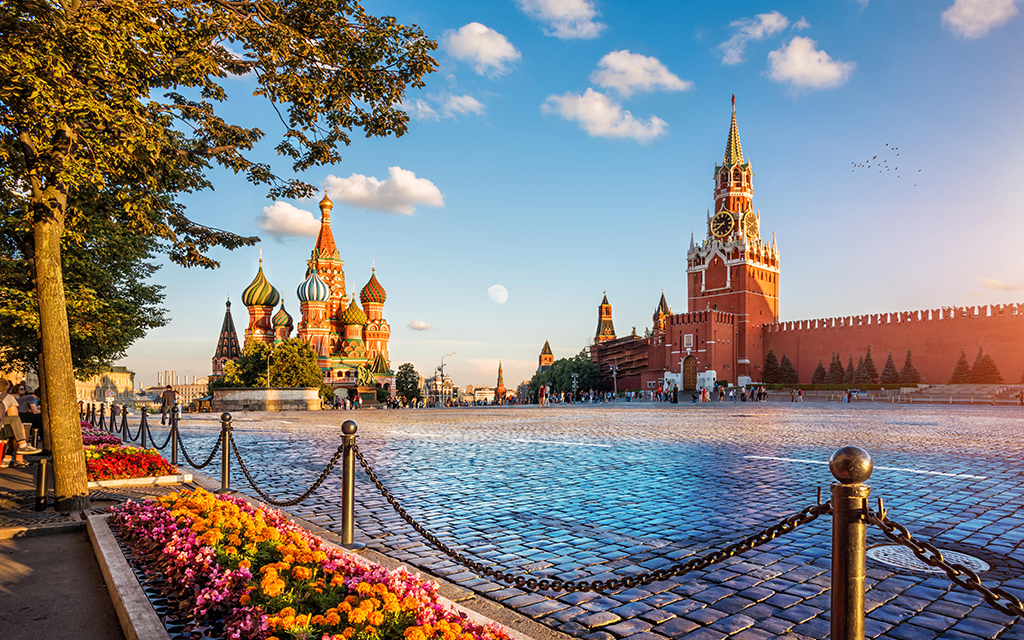 Russia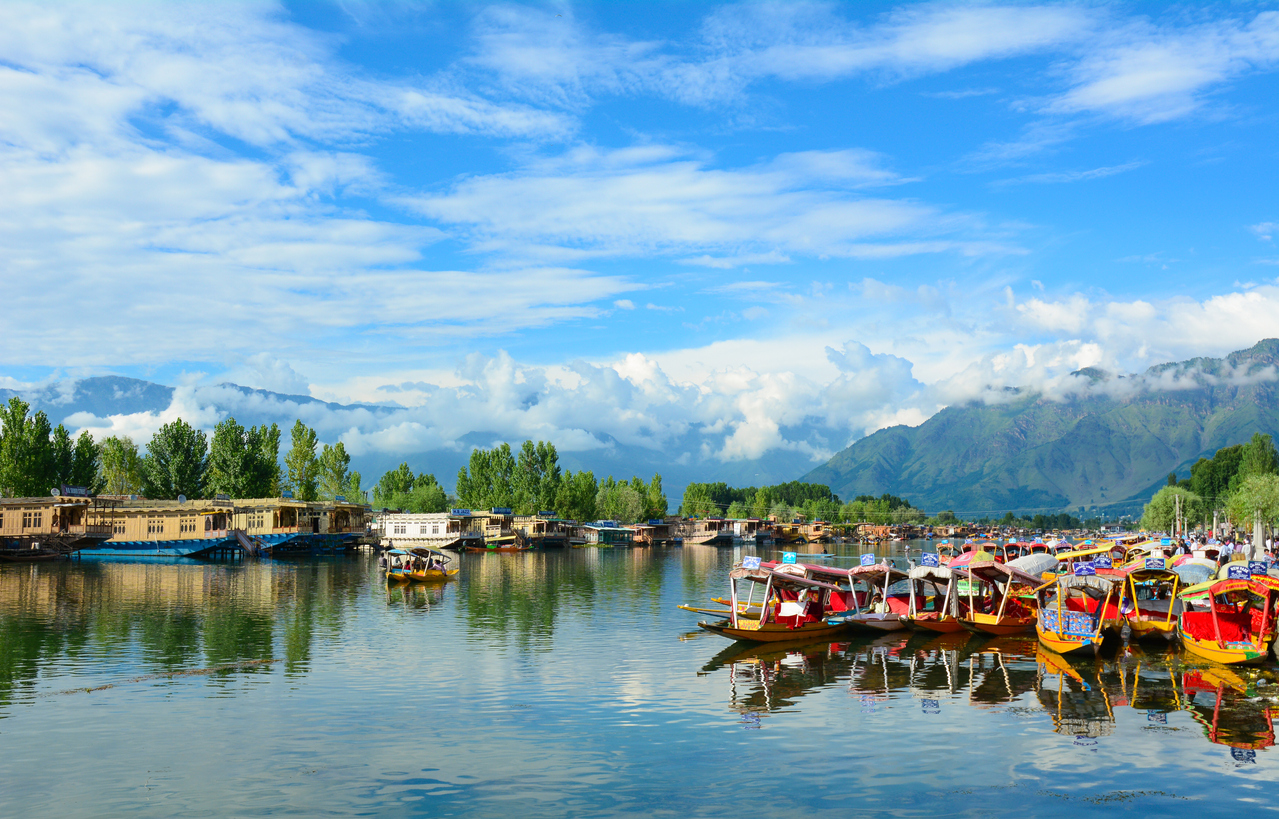 Kashmir
Wondering if you should travel with us?
They were too and once they joined us, here's what they had to say:
Plan an Unforgettable Experience in Mykonos Today!
We can help you fit your stay and experience within your allotted budget.
FREQUENTLY ASKED QUESTIONS
Most people come alone for my trips. About 25% of the people bring a friend or partner.Honestly It really doesn't matter. I have seen on all the batches I have lead. Most people really gel with everyone, even the ones who thought wouldn't gel up, surprise themselves always with the way they got comfortable with everyone.